Because Top-Quality Skin Care Shouldn't Be A Luxury
All treatments are customized to meet the needs of your unique skin type and condition utilizing the latest technology and finest products
Facial
Choose from a 30, 45 or 60-minute facial, or a back facial, all customized to meet your individual needs and concerns
Microdermabrasion
Deep exfoliation can aid in the resolution of many skin complaints, especially when done in a series
Chemical Peel
Deep exfoliation will promote new cell growth, minimize the appearance of fine lines, and reduce hyper-pigmentation
Waxing/ Sugaring
Many choices to make getting your smooth on as comfortable as possible
Brow & Lash Tinting
Enhance the shape of the eyebrows and define your eyes
Enhancements
to any facial
"Face-Lift" Masque
Eye Treatment
Hand or Foot Scrub
Schedule your next appointment today!
CALL / TEXT
949-697-9421
Or use the ONLINE scheduler
Book NOW!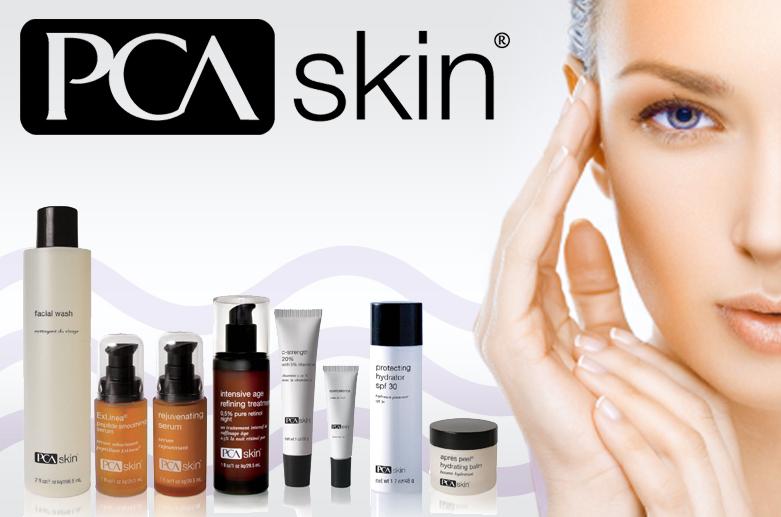 I have a love/hate relationship with trade shows. On the love side, I feel like a kid in a candy store, with everything skin-related you can imagine, ranging from the latest in face-lifting microcurrent devices to products so delicious you don't know whether to...