Facial
Choose from a 30, 45 or 60-minute facial, or a back facial, all customized to meet your individual needs and concerns
Microdermabrasion
Deep exfoliation can aid in the resolution of many skin complaints, especially when done in a series
Chemical Peel
Deep exfoliation will promote new cell growth, minimize the appearance of fine lines, and reduce hyper-pigmentation
Waxing/ Sugaring
Many choices to make getting your smooth on as comfortable as possible
Brow & Lash Tinting
Enhance the shape of the eyebrows and define your eyes
Enhancements
to any facial
"Face-Lift" Masque
Eye Treatment
Hand or Foot Scrub
Schedule your next appointment today!
CALL / TEXT
949-697-9421
Or use the ONLINE scheduler
Book NOW!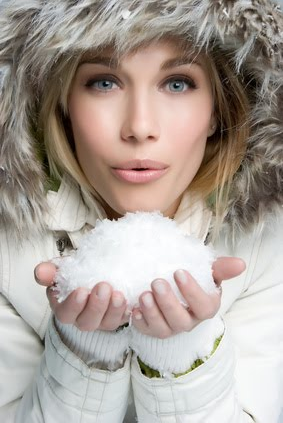 'Tis the season for cold weather, indoor heat, and overindulging in food and alcohol. It's a fun time of year, yes, but also murder on your skin. Dryness and dehydration are particularly problematic at this time of year, which is just one reason why a trip to your favorite skincare professional is more important than ever. They will be able to tell you exactly why your skin is looking and feeling the way it is, and how best to address your particular needs. Dryness vs. Dehydration – There's A Difference? There are many misconceptions about dehydration and dryness, the most common being that they are the same thing. Definitely not: dry skin is lacking in oil production, with characteristics such as small pores, rough patches, flakiness, wrinkles, and inflammation. Dehydrated skin, on the other hand, signifies water deficiency. If your skin feels tight and you notice fine lines, or tiny triangular-shaped wrinkles, then chances are that lack of water, not oil, is to blame. While dryness can be found in people of any age, it is more commonly found in aging skin. Dehydration can be found in skin of any age, and in my experience, almost everyone suffers from it to some degree. Another common misconception is that people with oily skin won't get dehydrated. In fact, dehydration is very common in those with oilier skin types, particularly those with acne, since they will often use harsh products that strip the skin of water. Dehydrated oily skin is not an uncommon occurrence, but is very often left untreated. Treating Dehydration Is Not The Same As Treating Dryness This is...