Because Top-Quality Skin Care Shouldn't Be A Luxury
All treatments are customized to meet the needs of your unique skin type and condition utilizing the latest technology and finest products
Facial
Choose from a 30, 45 or 60-minute facial, or a back facial, all customized to meet your individual needs and concerns
Microdermabrasion
Deep exfoliation can aid in the resolution of many skin complaints, especially when done in a series
Chemical Peel
Deep exfoliation will promote new cell growth, minimize the appearance of fine lines, and reduce hyper-pigmentation
Waxing/ Sugaring
Many choices to make getting your smooth on as comfortable as possible
Brow & Lash Tinting
Enhance the shape of the eyebrows and define your eyes
Enhancements
to any facial
"Face-Lift" Masque
Eye Treatment
Hand or Foot Scrub
Schedule your next appointment today!
CALL / TEXT
949-697-9421
Or use the ONLINE scheduler
Book NOW!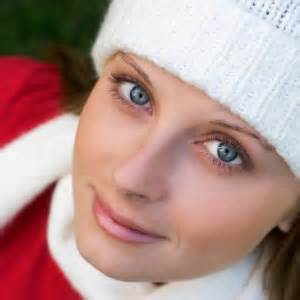 You have pictures to pose for and parties to attend. Ironically, though, your skin has chosen this time to break out, even though it is still feeling dehydrated and flaky. Winter, and particularly the holidays, can be a challenging time to keep your skin in optimal...