Location:
30501 Avenida De Las Flores Suite B, Salon 115,
Rancho Santa Margarita, CA 92688
Facial
Choose from a 30, 45 or 60-minute facial, or a back facial, all customized to meet your individual needs and concerns
Microdermabrasion
Deep exfoliation can aid in the resolution of many skin complaints, especially when done in a series
Organic Peel
Add a customized deep exfoliation to any facial. Available for any skin type or concern, a peel will rid your skin of excess dead skin cells, deliver beneficial ingredients, and allow the subsequent products to penetrate more deeply.
Waxing/ Sugaring
Many choices to make getting your smooth on as comfortable as possible
Schedule your next appointment today!
CALL / TEXT
949-697-9421
Or use the ONLINE scheduler
Book NOW!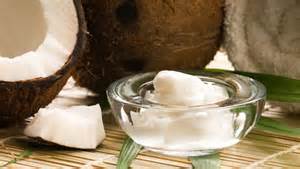 As a skin therapist whose treatment room is located in a beauty boutique, I have access to thousands of products that help keep our skin looking good. It's a wonderful, terrible temptation on a daily basis! All of these products are wonderful. They range...