Rezenerate

Reduce fine lines, brighten, and boost the bodies collagen and elastin production.
Microdermabrasion
Deep exfoliation can aid in the resolution of many skin complaints, especially when done in a series.
Facial
Choose from a 30, 45 or 60-minute facial, or a back facial, all customized to meet your individual needs and concerns.
Waxing/ Sugaring
Many choices to make getting your smooth on as comfortable as possible.
Organic Peel
Add a customized deep exfoliation to any facial. Available for any skin type or concern, a peel will rid your skin of excess dead skin cells, deliver beneficial ingredients, and allow the subsequent products to penetrate more deeply.
About
It is our pleasure to provide to you a full range of skincare services including results-driven facials featuring Eminence Organics, Rezenerate Nanoficials, microdermabrasion, sugaring and waxing. All of the treatments provided are customized to meet the needs of your unique skin type and condition and, just as importantly, to meet and exceed your expectations. We are proud to offer high-quality treatments utilizing the latest technology, extensive post-graduate education and top-of-the-line products, at reasonable prices.
---
Proud distributor of Beautycounter skincare and cosmetics, a leader in the movement to provide safer products for all. Purchase with Diane in person or place online order.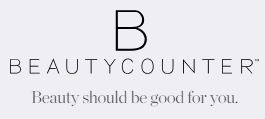 Schedule your next appointment today!
CALL / TEXT
949-697-9421
Or use the ONLINE scheduler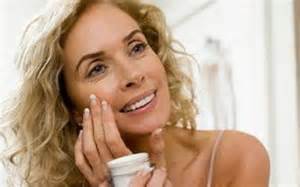 They are endearingly called "laugh lines", yet the vast majority of people who come to see me are definitely not laughing about them.  Wrinkles, uneven pigmentation, rough skin, and loss of elasticity are all signs of skin aging. Structural and cellular changes...
Beautycounter Launches A New Green Initiative - Beautycounter
Ever stand over your trash can or recycling bin, holding a used Beautycounter product, thinking, "What do I do with this?"  Yeah, so do we.  There's a reason it's confusing: the infrastructure that handles our recycling does not always capture small items (the technical term is "Small ...