Location:
30501 Avenida De Las Flores Suite B, Salon 115,
Rancho Santa Margarita, CA 92688
Facial
Choose from a 30, 45 or 60-minute facial, or a back facial, all customized to meet your individual needs and concerns
Microdermabrasion
Deep exfoliation can aid in the resolution of many skin complaints, especially when done in a series
Organic Peel
Add a customized deep exfoliation to any facial. Available for any skin type or concern, a peel will rid your skin of excess dead skin cells, deliver beneficial ingredients, and allow the subsequent products to penetrate more deeply.
Waxing/ Sugaring
Many choices to make getting your smooth on as comfortable as possible
Schedule your next appointment today!
CALL / TEXT
949-697-9421
Or use the ONLINE scheduler
Book NOW!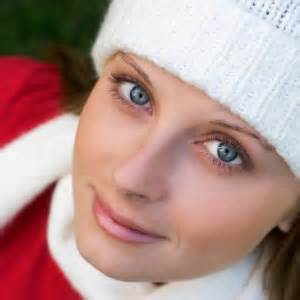 You have pictures to pose for and parties to attend. Ironically, though, your skin has chosen this time to break out, even though it is still feeling dehydrated and flaky. Winter, and particularly the holidays, can be a challenging time to keep your skin in optimal...